25 Apr

SKIN EXFOLIATION AT HOME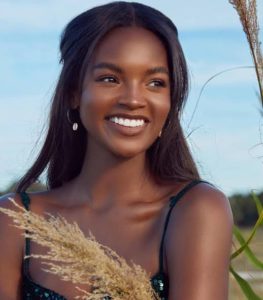 Exfoliation is the shedding of dead skin cells from the upper layer of your skin. It occurs naturally in healthy skin but, like all body processes, it slows down as we age. As we age, it becomes necessary to help the process along. The new, smoother skin looks clear, radiant and younger, which is the reason many people think more exfoliation is better.
However, over exfoliating can remove the protective barrier your skin has. Hence the need not to exfoliate too frequently.
NATURAL EXFOLIATORS
1. HONEY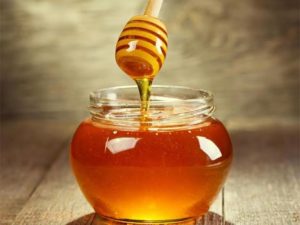 This Helps in speeding up the natural exfoliation process and has humectant qualities, which helps in attracting moisture. This makes it great as a hydrating facial scrub.
What to do:
Squirt a nice sized dollop into clean hands and scrub face gently, washing with warm water.
2. YOGHURT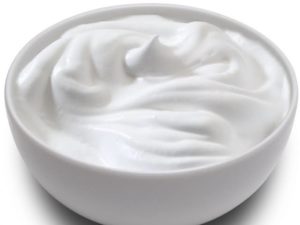 Yogurt contains lactic acid, the same alpha hydroxyl acid found in skin care treatments, but it is quite milder. It soothes, smoothens and evens skin tone.
What to do:
Apply plain yogurt to face and allow it sit for 20 minutes, then rinse.
3. SUGAR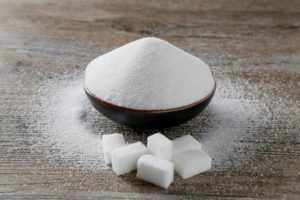 Sugar is a natural source of glycolic acid, another alpha hydroxyl that can boost new skin cell production as well as smooth and soften the skin.
What to do:
Mix a half-cup of white or brown sugar with enough olive or grapeseed oil to make a paste and apply to face in circular motion. Let sit for 10 minutes and wash away with warm water.
4. PAPAYA
This contains the enzyme which dissolves dead skin cells. It helps in skin healing, causes fine lines, and age spots to lighten.
What to do:
Select green papayas. Mash the fruit into a smooth paste and apply to the face, leaving on for 15 minutes before rinsing with warm water.
Follow exfoliation with a good moisturizer for best results.
BENEFITS OF EXFOLIATING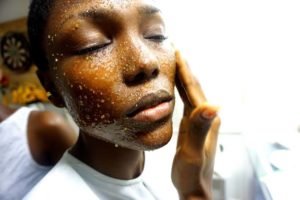 1. It helps Unclog Pores.
2. It Evens Skin Tone.
3. It increases Cell Turnover.
4. Stimulates Collagen Synthesis
5. It Prevents Acne.
6. Helps other Skincare Products Penetrate Deeper.
7. Boosts Circulation and Lymphatic Drainage.