17 May

FEW TIPS TO NATURALLY REGROW YOUR HAIR
The hair of a woman is usually referred to as her "crowning glory", and it's normal to desire a healthy looking hair. If you're having hair loss or would like to improve the hair that you have, below are some natural remedies that can help you:
1. MASSAGE
Massaging the scalp can help to restore hair growth and can also be used in conjunction with hair oils and masks. Stretching forces while massaging encourages hair growth and thickness in the dermal papilla cells. It is this believed that this action stimulates the scalp and can improve hair thickness. Taking the time to massage your scalp each day can also help you relieve stress and tension.
2. ALOE VERA
Aloe vera has long been used for treating hair loss. It soothes the scalp and conditions hair. It also reduces dandruff and unblock hair follicles that may be blocked by excess oil. You can thus, apply pure aloe vera gel to your scalp and hair a few times per week.
3. COCONUT OIL
This contains fatty acids that penetrates into the hair shaft and reduces protein loss from hair. It improves the health and luster of hair and can be used either before or after you wash your hair depending on your hair type. You can do a leave-in treatment overnight or for a few hours before you wash it. Massage coconut oil into your scalp and all of your hair.
4. FISH OIL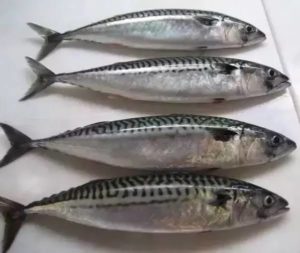 Generally, Omega fatty acids helps your cells to work correctly and can boost immunity, leading to better overall health. However, consuming omega fatty acids helps to improve your hair from the inside, since they are filled with nutrients and proteins. It also reduces hair loss. Sources includes; Fish and other seafood especially cold-water fatty fish, such as salmon, mackerel, tuna, herring, and sardines.
5. ONION JUICE
If you can tolerate the smell of onion juice, you may find that the benefits are worth it. Onion juice successfully treats patchy alopecia areata by promoting hair growth. Onion juice is also thought to improve keratin growth factor and blood flow to the hair cuticles. You can blend a few onions and squeeze out the juice. Apply the juice to your scalp and hair and leave in for at least 15 minutes. Then shampoo normally.
6. LEMON JUICE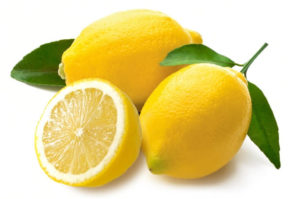 You can use fresh lemon juice since they are said to enhance hair quality and growth. This can help you to maintain a healthy scalp and encourage hair growth. Apply fresh lemon juice to your scalp and hair 15 minutes before you shampoo.
Note:
If you want to improve your hair, come up with a plan and be consistent with it. It's important that you take time each day to focus on nourishing your hair.
Taking this step and practicing self-care is very beneficial especially if your hair loss is related to any emotional or stress-related issue. Stay positive!
You can talk to your doctor about medications or procedures to complement these home remedies. Want to get started? Email us via info@belfioreng.com.