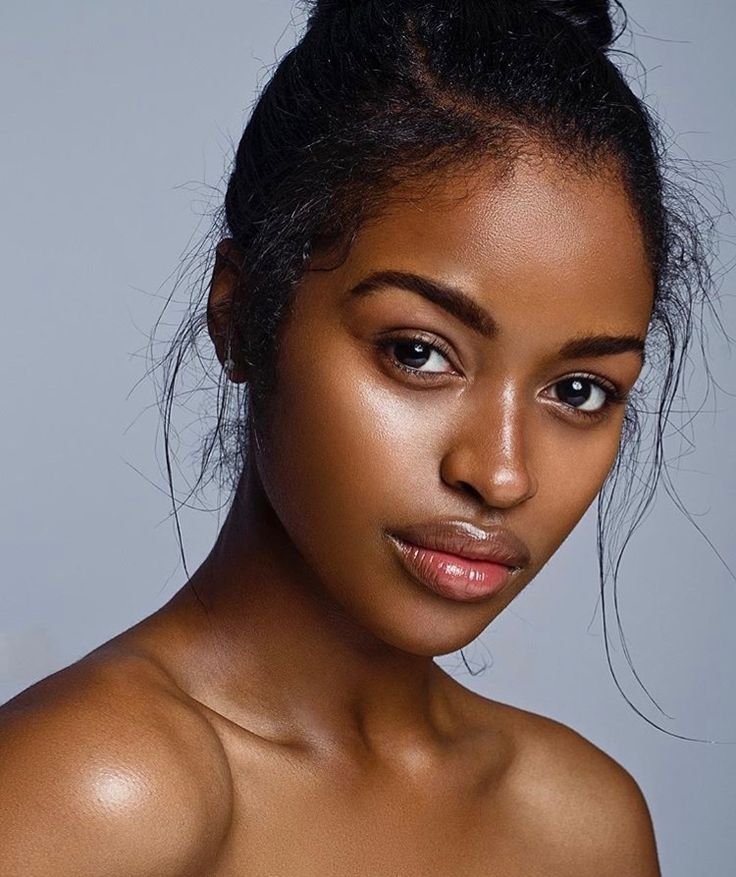 21 Jan

Glutathione Essence To Health And Beauty

What is Glutathione?
Glutathione is known as the master antioxidant, naturally produced in the body. It is a combination of three simple building blocks of protein or amino acids: cysteine, glycine, and glutamine. It can regenerate itself in the liver after each fill-up of free radicals (toxic particles) and go back to work.
Certain foods help the liver produce more glutathione. These include sulfur-rich foods such as garlic,
onions, and cruciferous vegetables, premium bioactive whey products, and colostrum.
In the case of high level of glutathione depletion, enhancement of glutathione level in the body can be done, taking glutathione intravenously or orally.
Benefits
The rise in glutathione levels is proven to decrease muscle damage, reduce recovery time, increase strength and endurance, and shift metabolism from fat production to muscle development.
Glutathione is also critical in helping the immune system do its job of fighting infections and free radicals. Reduces oxidative stress, preventing cancer and other diseases.
Glutathione has antiaging benefits. Glutathione plays a great role in weight management and improves insulin resistance in older individuals.
Glutathione also has huge benefit the skin. It brings about a healthy glowing skin. Brightening and lightening the skin, while improving skin tone and evens out skin complexion.
Who needs Glutathione supplements?
Production of glutathione declines as we age, as the highest glutathione levels are in healthy young people. While the healthy and sick elderly have a lower glutathione level. The lowest of all is the hospitalized elderly. In which case, one maybe required to increase glutathione level by taking it in intravenously or orally.
Toxins also decrease healthy glutathione levels.
Interested in more information on glutathione enhancing supplements available in the clinic. Please call us for further information on 07031951642