11 May

GLUTATHIONE, SKIN BENEFITS AND NATURAL WAYS TO BOOST YOUR BODY GLUTATHIONE LEVEL

Glutathione is one of the body's most important and potent antioxidants that is produced by your body. Antioxidants are substances that reduce oxidative stress by combating free radicals in the body. It is primarily made up of three amino acids: glutamine, glycine and cysteine.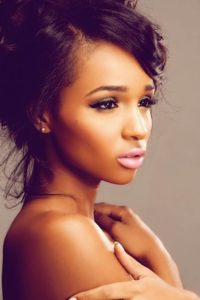 There are a number of reasons why your body's glutathione level may become depleted, including poor diet, constant stress, chronic diseases and toxin exposure. It is also known to decrease with age.
Glutathione provides numerous health benefits including detoxification, boosting your immune system and reduction of oxidative stress. However, it also provides us with skin benefits.
BENEFITS OF GLUTATHIONE TO THE SKIN
It's benefits comprises of:
1. Skin Brightening
2. Anti Aging
1. Skin Brightening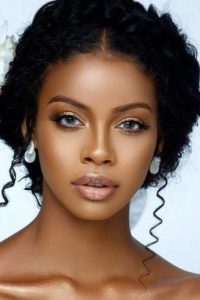 Although glutathione is generally used in the treatment of various health conditions, it is also an effective 'skin brightener. This is due to the presence of an amino acid called Cysteine. This amino acid has been proven to brighten skin color in sun exposed skin thereby, combating hyper pigmentation.
Glutathione does this by reducing the production of excessive Melanin. Melanin is a brown pigment your body produces in response to certain factors including the sun's UV rays, hormonal changes.
By lowering your skin's Melanin production, we expect a gradual evening out and brightening of skin tone
2. Anti Aging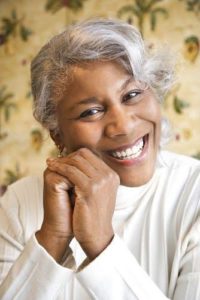 This is another great skin benefit of glutathione. The most common cause of skin aging is photoaging. Photoaging is caused by repeated exposure to UV light from the sun. UV rays produce a substance called free radicals which damage our skin cells and causes early aging.
This typically results in:
• Wrinkles and fine lines
• Uneven pigmentation resulting in things like freckles and age spots
• Loose rough skin
• Visible capillaries
Are you worried about free radical damage to your skin? Glutathione is an antioxidant which will protect your body from free radicals, curbing any damage. Maintaining adequate levels of this antioxidant is incredibly important.
Below are 10 of the best ways to increase your glutathione levels naturally:
1. INCREASE YOUR VITAMIN C INTAKE
Vitamin C is a water-soluble vitamin found in a variety of foods, particularly fruits and vegetables. Strawberries, citrus fruits, papayas, are all examples of foods rich in vitamin C. Its functions includes working as an antioxidant to protect cells from oxidative damage. It also maintains the body's supply of other antioxidants, including glutathione.
Researchers have discovered that vitamin C may help increase glutathione levels by attacking free radicals first, thereby sparing glutathione. It also helps to reprocess glutathione by converting oxidized glutathione back to its active form.
2. EAT FOODS NATURALLY RICH IN GLUTATHIONE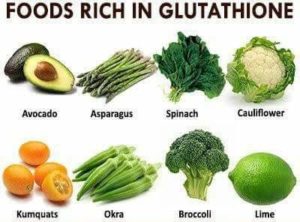 The human body produces glutathione, but there are also dietary sources of this antioxidant. Spinach, avocados, asparagus and okra are some of the richest dietary sources.
3. EAT FOODS RICH IN CYSTEINE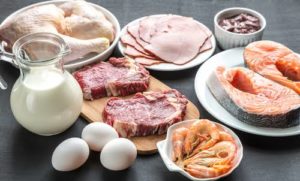 Whey protein is a good source of cysteine, which helps maintain adequate glutathione production. Your body's production of glutathione depends on certain amino acids. An amino acid called cysteine is a particularly important amino acid that is involved in glutathione production.
Foods rich in cysteine, such as whey protein, may help increase your body glutathione level.
4. CONSUME SULPHUR RICH FOODS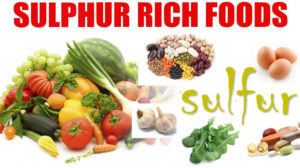 Sulfur is an important mineral that occurs naturally in some plant and protein foods. It is important for producing glutathione. Therefore, make sure you're eating sulfur-rich proteins such as beef, fish and poultry, as well as allium and cruciferous vegetables.
5. ADD SELENIUM-RICH FOODS TO YOUR DIET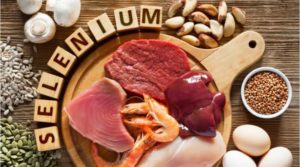 Selenium is an essential mineral and a glutathione cofactor, meaning it's a substance needed for glutathione activity. Some of the best sources of selenium are beef, chicken, fish, organ meats, cottage cheese, brown rice and Brazil nuts.
6. AVOID DRINKING TOO MUCH ALCOHOL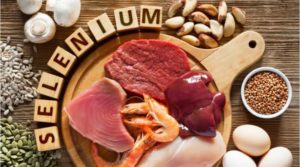 Alcoholism decreases glutathione levels throughout the body, especially in the lungs. People who regularly consume excessive amounts of alcohol can have an 80–90% decrease in lung glutathione. The small airways of the lungs require glutathione to function properly. A healthy lungs have up to 1,000 times more glutathione than other parts of the body.
Depletion of glutathione in the lungs of alcoholics is most likely due to oxidative stress caused by chronic alcohol use. Thus, limiting your alcohol intake may help you maintain healthy glutathione levels.
7. TRY TUMERIC EXTRACT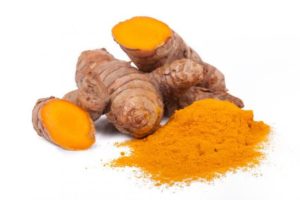 Curcumin, an important ingredient in turmeric, may increase glutathione levels. Although flavoring your food with turmeric can be tasty, you need the more concentrated forms of curcumin found in turmeric extract to increase your levels.
8. EXERCISE REGULARLY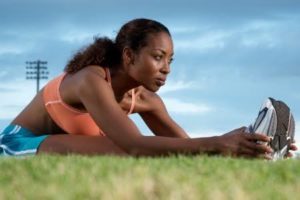 Regular physical activity, specifically cardio and weight training, may help increase glutathione levels. However, overtraining without a balanced diet and proper rest can deplete your levels.
9. GET ENOUGH SLEEP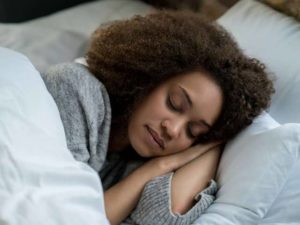 Chronic lack of sleep can cause a decrease in glutathione levels. Conversely, getting enough sleep on a regular basis can help increase or maintain your levels.
Do you think you may need to get supplements that can help in boosting your body's glutathione level? kindly send us a mail via info@belfioreng.com.