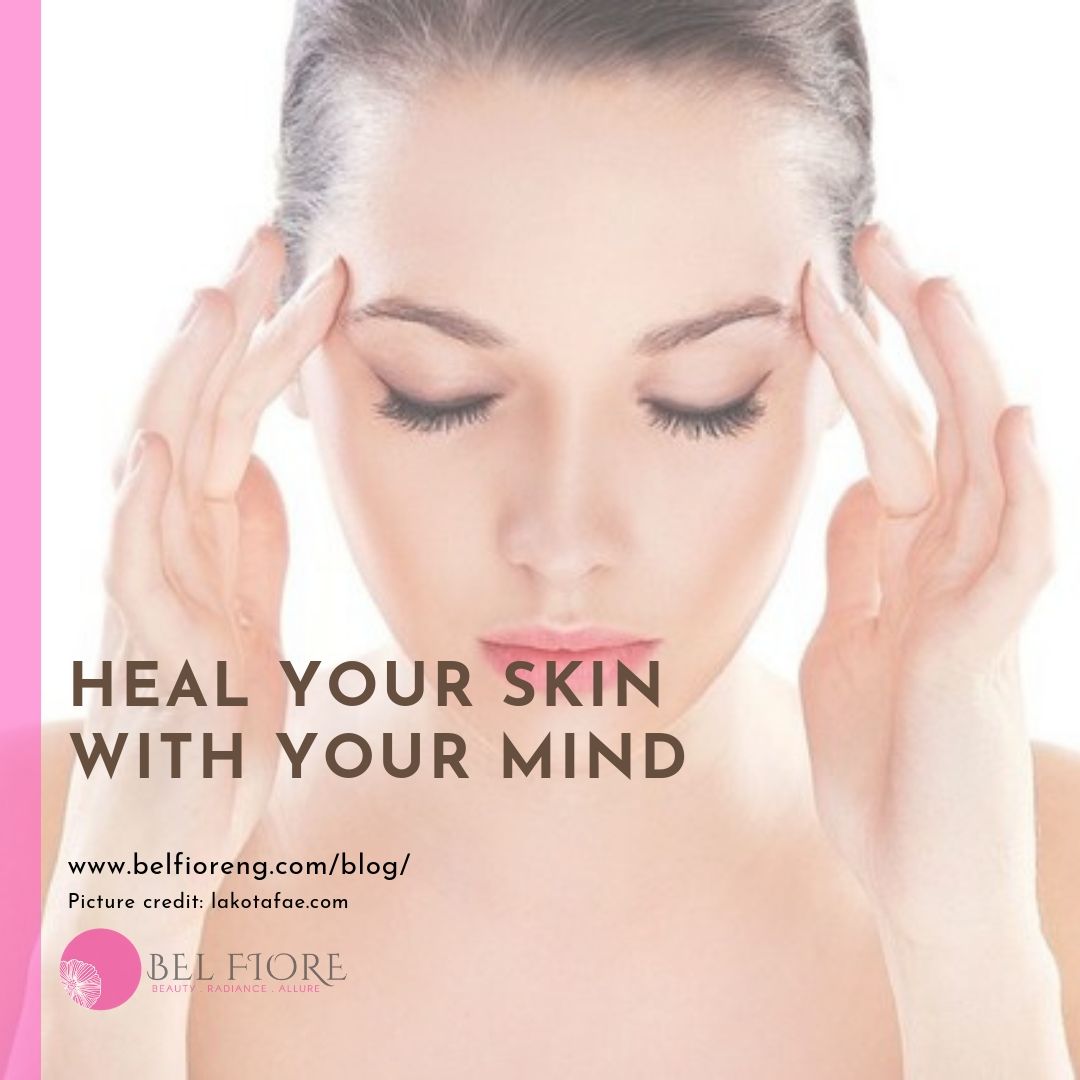 23 Aug

Heal your Skin with your Mind

"As she read his confession of love, her pupils dilated, her eyes grew wide with surprise and her dark coloured skin glowed with warmth as she blushed in delight". No, it's not a romantic article, and yes, black people blush too!

The colour of your skin due to its pigmentation shields the red colour of the blush from shining through but, in moments when you feel your face get warm, when you're sad, happy, surprised or even disgusted, your brain sends a message to your vessels near the skin, they dilate which makes more blood pass through the skin making it warm and in some cases coloured.

Let's break this down, what all of this means is that, your mind and your body, in this case, your largest organ (the skin) are linked and every emotion is reflected on your skin.  This means your mental health is important to your skin's outlook and vice versa.

Dermatologists have associated breakouts, acne, eczema, etc. to physical and emotional stress like depression and burnouts; Moreover, ever noticed how a small blemish or a major skin disorder can lead to serious psychological distress and can severely damage self-esteem and confidence?

Sometimes, your skincare routine of oils, serums, creams, and facials might not work alone because you need to address your mental health, meaning, you can heal your skin with your mind.

Here are 5 ways you could get the best out of your mental health for your skin.
See a therapist; you are not crazy, you are not physically or mentally challenged, you just need to be heard, you need someone to listen and most times, someone who would listen objectively to your struggles and help you journey to better mental health to find a balance is what you need and that person is a therapist.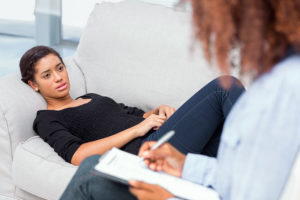 source; essence.com
You can book an appointment with our psychotherapist to get started.
Embrace Yoga and Meditation; Yoga goes beyond headstands and flexibility development, it helps to eliminate toxins, manage stress and anxiety.  Many yoga postures also increase the flow of blood to your face, help deliver oxygen and nutrients to the face and flush out toxins, giving you an undeniable glow.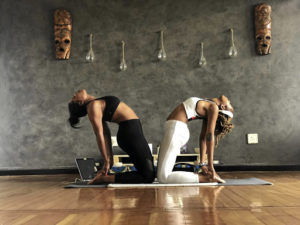 source; pearl boshomane isotetsi
Eat Healthy and exercise; a healthy diet simply produces a healthy mind. Adopting a healthier diet can boost your mood as studies highlighted the central role of eating a healthier diet and taking regular exercise as treatments to help emotionally unstable people." To make things better, healthy eating also betters the condition of your skin, click here https://bit.ly/2NsnuhA
Exercises too have a positive effect on the state of your mind.
Visit the Ocean Sometime; Have you ever experienced instant calmness when listening to the ocean waves? The ocean is the next best thing to therapy, the mental and skin benefits of the ocean are endless;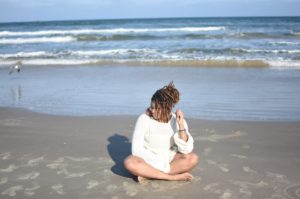 source; cute-hairstyles.blogspot.com
Ocean water is filled with positive ions which have a calming effect on the human mind.
The beach and ocean views help combat depression because the sound of the water and waves crashing against the shore can help relieve the negative feelings.
Develop a skincare routine; This goes without saying but permit the reiteration, to improve your skin, you need to pay attention to it, but how does this improve your mental health?
source; huffpost.com
Skincare time is self-care time too, the mere act of looking out for your skin is naturally comforting. When you wash your face and massage your oils into it, you are usually alone in your room or bathroom facing the mirror, and at this moment, you tend to focus on just you, and there's something meditative and calming about it.
You can take a break from whatever the day is throwing at you and just put everything on pause to focus on you, you could take it further by listening to soothing/meditative music.
Stay healthy and beautiful.
SOURCE; huffpost.com, harley therapy counselling blog
Written by Folashade Akintunde for Bel Fiore Medical