30 Apr

KEEPING A HEALTHY MIND AT HOME

Taking care of your mind as well as your body is really important while staying at home, especially against the backdrop of health challenges posed by the current coronavirus (COVID-19) pandemic.
You may feel bored, frustrated or lonely. You may also be worried, anxious, or concerned about your finances, your health or those close to you.

It's important to remember that it is okay to feel this way and that everyone reacts differently to such situations. Remember, this situation is temporary and, for most of us, these feelings will pass.
Staying at home may be difficult at a time like this, but rest assured that you are doing right by helping to protect yourself and others.

The tips and advice below are targeted at helping you keep on top of your mental wellbeing and cope with anxieties arising from staying at home. However, endeavour to get further support if you feel you need it. They include:

1. EXERCISE

Staying healthy isn't only about exercising your body, but about exercising your brain as well. Your brain is a muscle, and it needs activity to stay healthy and to preserve cognitive function and memory.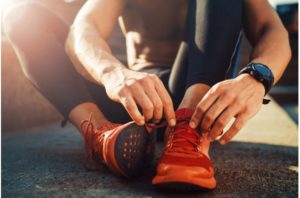 Some decline in cognition is normal with age, but there are things you can do to help slow mental decline. Any form of exercise increases blood flow to the brain, particularly the part of the brain responsible for thinking. Exercise makes your brain more efficient and adaptive. Just 20 minutes of exercise a day is all you need to keep the blood flowing, allowing you to think clearly and stay sharp. You can also engage in Yoga exercise; Yoga is an ancient form of exercise that focuses on strength, flexibility and breathing to boost physical and mental wellbeing.
2. MEDITATION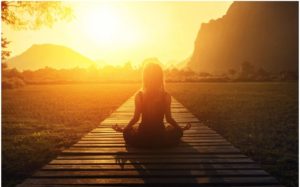 Try meditating, mindfulness and/or prayer. Relaxation exercises and prayer can improve your state of mind and outlook on life. In fact, research shows that meditation may help you feel calm and enhance the effects of therapy.
3. STAY CONNECTED WITH OTHERS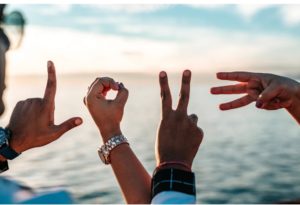 Maintaining healthy relationships with people you trust is important for your mental wellbeing. Think about how you can stay in touch with friends and family while you are all staying at home by phone calls, messaging, video calls or social media; reach out to people you usually see often, and/or connect with old friends too.  Lots of people are finding the current situation difficult, so staying in touch could help them too.
4. PSYCHOTHERAPY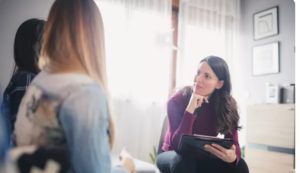 It is normal to feel a bit worried, scared or helpless about the current situation. Remember it is okay to share your concerns with others you trust and doing so may help them too. If you cannot speak to someone you know or if doing so has not helped, there are plenty of helplines you can try instead. Seeking help is not a sign of strength or weakness. And it is important to remember that treatment is effective. People who get appropriate care can recover from mental illness and addiction and lead full, rewarding lives.
5. LOOK AFTER YOUR BODY
Our physical health has a big impact on how we feel. At times like these, it can be easy to fall into unhealthy patterns of behaviour that end up making you feel worse. Try to eat healthy, well-balanced meals; drink enough water and exercise regularly. Avoid smoking or drugs, and try not to drink too much alcohol.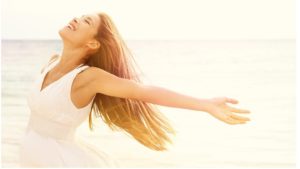 You can leave your house, alone or with members of your household, for one form of exercise a day, like a walk, run or bike ride. But make sure you keep a safe 2-metre distance from others. You could also try one of our easy 10-minute home workouts.
6. STAY ON TOP OF DIFFICULT FEELINGS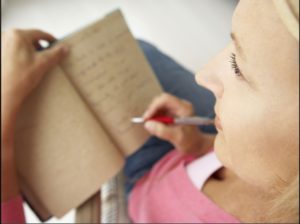 Concern about the coronavirus outbreak is perfectly normal. However, some people may experience intense anxiety that can affect their day-to-day life. Try to focus on the things you can control, such as how you act, who you speak to and where you get information from. It is fine to acknowledge that some things are outside of your control, but if constant thoughts about the situation are making you feel anxious or overwhelmed,try some ideas to help manage your anxiety.
7. DO NOT STAY GLUED TO THE NEWS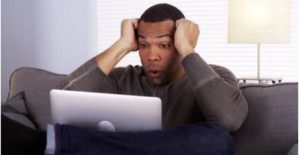 Try to limit the time you spend watching, reading or listening to coverage of the outbreak, including on social media, and think about turning off breaking-news alerts on your phone. You could set yourself a specific time to read updates or limit yourself to checking a couple of times a day.
8. CARRY ON DOING THINGS YOU ENJOY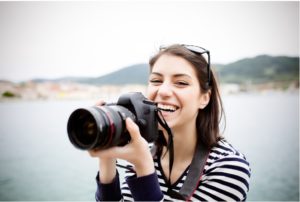 If you are feeling worried, anxious, lonely or low, we may stop doing things we usually enjoy. Make an effort to focus on your favourite hobby if it is something you can still do at home. If not, picking something new to learn at home might help. There are lots of free tutorials and courses online, and people are coming up with inventive ways to do things, like hosting online pub quizzes and music concerts.
9. TRY SOMETHING NEW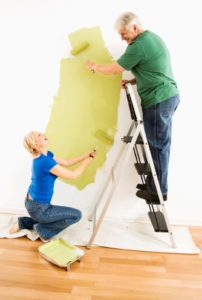 If you have mastered a skill, your brain can perform that skill or activity out of habit and is not forced to form those important neural connections. So try new things that require your brain to learn and grow.
10. NOTICE THE DETAILS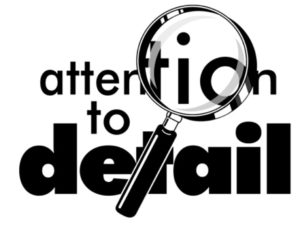 Take time to observe the sights and sounds around you, and then tell others about them. Listen carefully for details when talking to others and paint a mental image of what they are telling you. Doing so prompts the growth of new cells in the visual, verbal and memory parts of the brain.
11. LEARN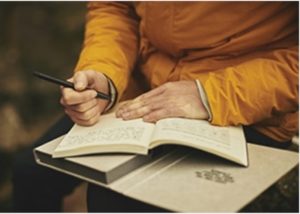 Never stop learning. Education and learning help to hold off early onset dementia. You don't have to take a formal class, just find ways to engage with others and educate yourself. Book readings, seminars, cooking classes. Try whatever interests you.
12. LISTEN TO MUSIC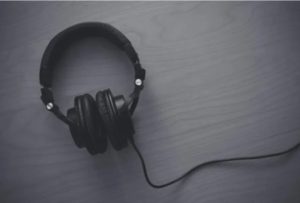 Turn up your favourite tunes and allow the music to lower your stress level and the stress hormones that inhibit memory. Music also increases positive feelings and helps to improve focus.
13. PARTICIPATE IN DEBATES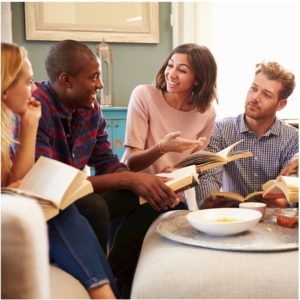 Be it sports, politics, business or religion, a healthy debate forces you to think on your feet and forms new neural pathways. Just be sure you can hold a debate without getting angry.
14. MAKING HEALTHY LIFESTYLE CHOICES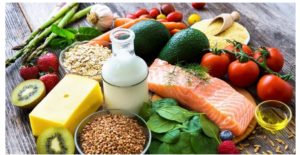 Lifestyle choices such as eating healthy, avoiding alcohol and tobacco, and keeping health issues (such as diabetes and cholesterol) in check are also important for keeping your mind healthy and sharp.