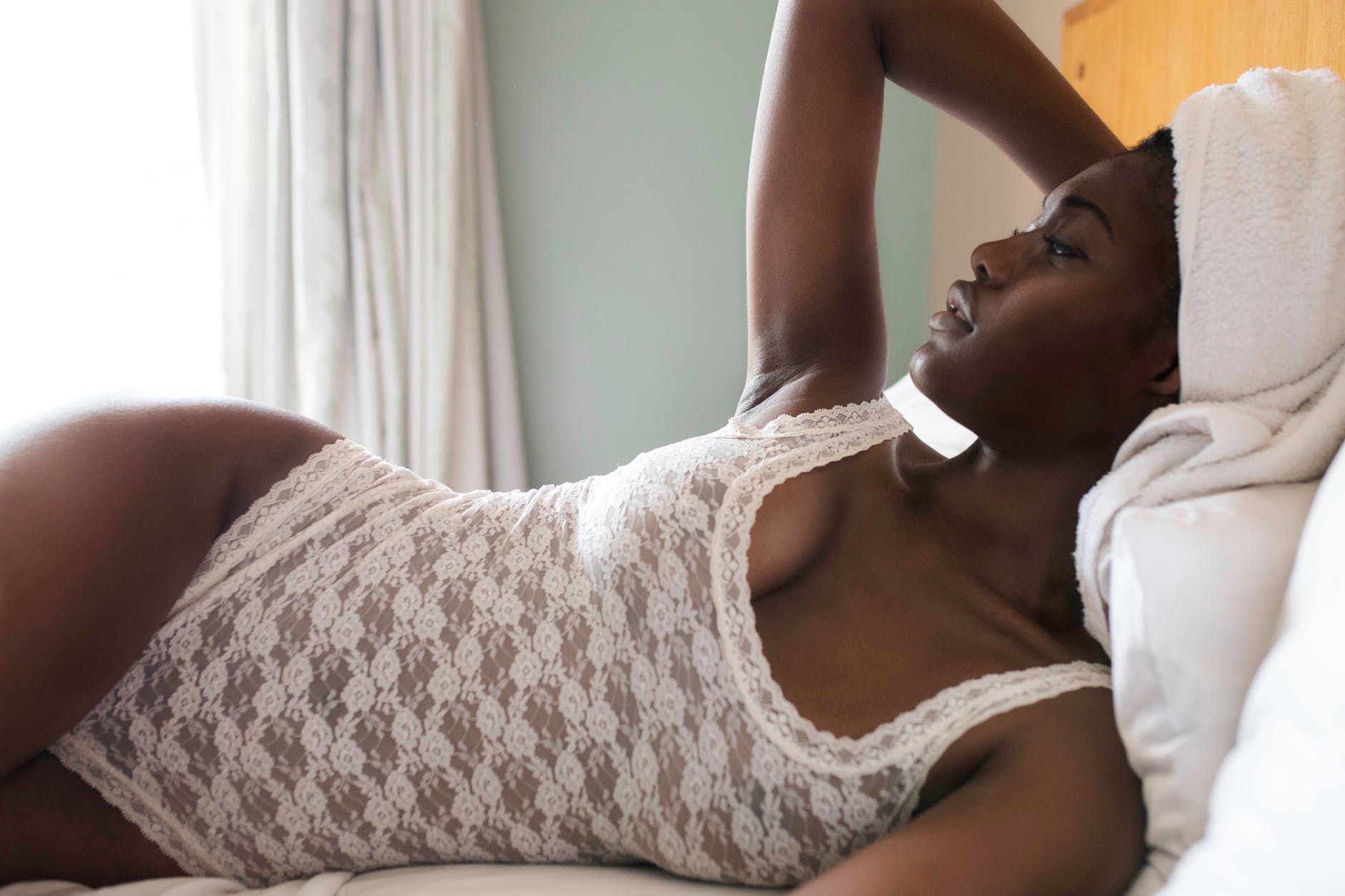 18 Mar

My beauty Sleep: Why a good night sleep is necessary for Beauty

When your body is deprived of sleep, there is increased production of a stress hormone called cortisol. High cortisol levels can lead to increased stress and inflammation in the body, affecting the quality of your skin and making you more prone to break outs.
Increased cortisol levels can also cause premature hair loss and an accelerated breakdown of collagen in the skin, making you more prone to lines and wrinkles.
Poor sleepers have shown increased signs of skin ageing! Our bodies recover from environmental stressors most efficiently when we are asleep. Poor sleepers have been shown to have a decreased rate of skin renewal and recovery, leading to signs of premature ageing, and more unresolved skin conditions such as Hyperpigmentation and inflammation
Poor sleepers have been shown to have an increased Body Mass Index (BMI) in comparison to good quality sleepers, reducing their self perception of personal attractiveness.
Poor quality sleepers have been shown to have less effective moisture retention in the skin, making them more prone to dry skin conditions and signs of ageing.
Dark eye circles are widely known to be associated with poor sleep, caused by a dilation of blood vessels around the eyes. Natural water rebalancing methods are disrupted and can worsen the appearance of eye puffiness.
Tips for better sleep?
establish a routine and aim for 7-9 hours of sleep nightly.
Wash skin nightly and apply skin ingredients that Will accelerate skin healing overnight
Limit alcohol, cigarettes, caffeine before bed
Comfortable and clean bedding
Happy sleep day! And make sure you get some well deserved beauty sleep tonight because you deserve it!