29 Jan

Non Surgical Cheek Augmentation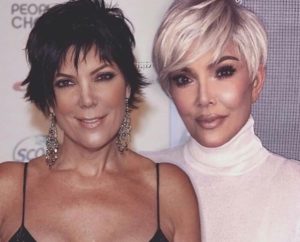 What are dermal fillers?
Injectable filler (injectable cosmetic filler, injectable facial filler) is a soft tissue filler injected into the skin
to help fill in facial wrinkles, restoring a smoother appearance. Most of these wrinkle fillers are
temporary because they are eventually absorbed by the body.
***
How can dermal filler augment cheekbones?
Cheek enhancement helps improve the appearance of cheeks that are either sunken or hollow, or have
begun to sag with age. Cheek enhancement is performed using injectable fillers to temporarily improve
the volume of the cheeks, increasing definition and fullness.
By filling in this lost volume, the cheek bone becomes more prominent. Results are instant, restoring instant youth to the patient's face.
***
What to Expect
A cheek enhancement treatment is a 30 minutes procedure, Unlike cosmetic surgeries, this treatment
requires no incisions. The dermal filler, in the form of a liquid or gel, is injected into pre-selected
locations on and around the cheeks. Then the cheeks are massaged to ensure that the contours are as
natural looking as possible.
***
After a cheek enhancement, you can leave the office immediately, with no downtime or bandages
required. You may notice some soreness, tenderness, or swelling for a few days which is the possible
down time. Sometimes, bruising occurs, but is usually minor and easily concealed with make-up.
The effects of cheek enhancement with non-permanent filler typically last 6- 12 months. Over
time, your cheeks will gradually revert to their pre-treatment appearance. Many patients opt for regular
injections to maintain their enhanced cheeks.