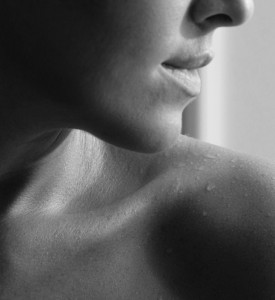 27 Mar

Non-Surgical Jawline and Chin Augmentation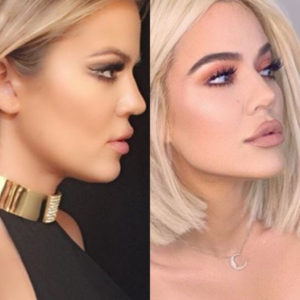 Many people desire improvement in the appearance of their unprojected chin and poorly defined jawline as a well projected chin and jaw line are associated with a slimmer, youthful facial appearance.
Before now,  the only means for attaining a contoured face was by undergoing surgery. However, the risks associated with surgery left many sticking to contouring their faces with the use of make up.
Now, we are able to offer you a Non Surgical Alternative using Dermal Fillers that provides instant results.
Dermal fillers are soft tissue gel injectables made of hyaluronic acid, that we use to achieve volume in certain areas of the face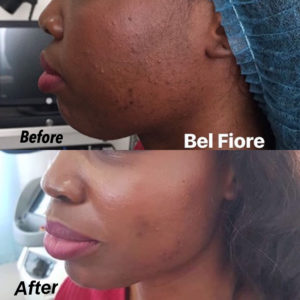 Basic facts about Non-Surgical Chin and Jaw Augmentation
Must be done by a trained professional and in a sterile environment.
Procedure typically last 2 hours.
Treatment area is properly numbed with a topical anesthetic, so procedure is comfortable.
Results are seen immediately as the face's natural contours are restored.
Procedure is minimally invasive, results are subtle
Result may last 18-24 months depending on filler brand, after which a top up is advised.