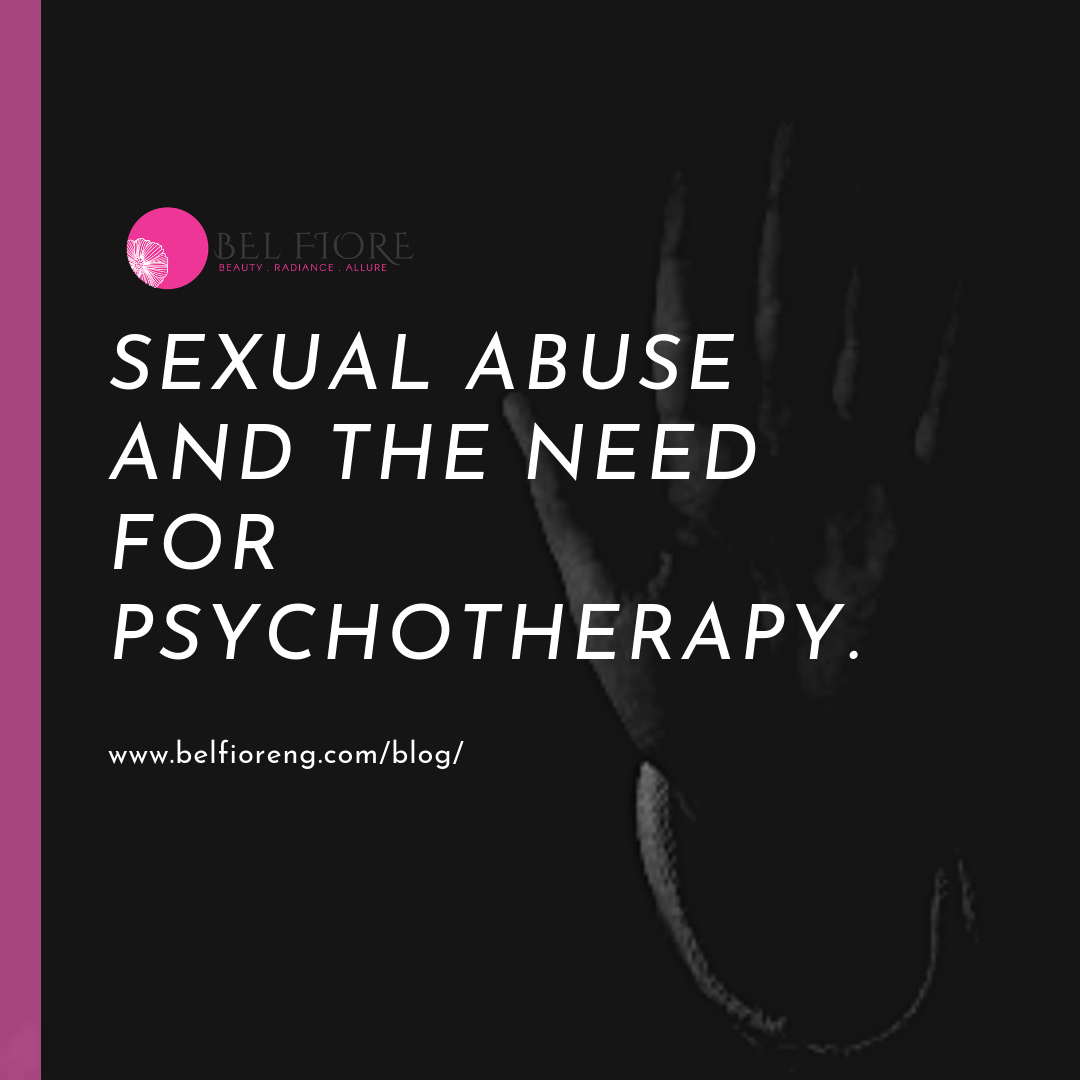 12 Jul

Sexual Abuse and the Need for Psychotherapy.

Sexual abuse also referred to as molestation is usually undesired sexual behaviour by one person upon another.

Sexual abuse and sexual assault are umbrella terms to refer to multiple crimes and these crimes include

-Rape

-Child molestation

-Incest

-Non-consentual sexual contact

-Non-contact sexual abuse.

 What are the symptoms of sexual abuse?

 In most cases, due to the trauma and negative emotions linked to sexual abuse, most survivors may develop or be at risk of mental health conditions as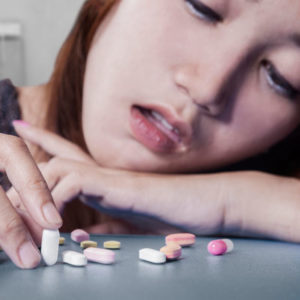 -Depression
-Anxiety
-Post traumatic stress
-Personality disruptions
-Attachment issues
-Addiction
 Long term effects & the need for treatment
Sexual abuse, most times has a significant impact on the psychological well being of victims later in life. Many victims of sexual abuse have persistent feelings of depression which put them at risk of suicide and especially problems in socio-sexual functioning.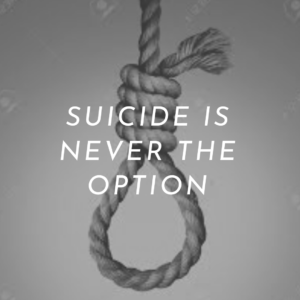 What treatments are available?
Psychotherapy describes talking through emotional challenges and situations with a mental health professional. During psychotherapy, you learn about your condition, moods, feelings, thoughts and behaviours.  Its aim is to provide coping techniques and develop new thought processes that encourage emotional healing.
Psychotherapy is very helpful for those who have experienced sexual abuse in the past. It offers a safe,private place to get help without judgments.
 We strongly advise anyone who is psychologically challenged as a result of sexual abuse to seek help through counselling and psychotherapy.
Bel Fiore Medical offers both individual and group psychotherapy sessions with a clinical psychologist.