21 Apr

STAYING HYDRATED AND YOUR SKIN!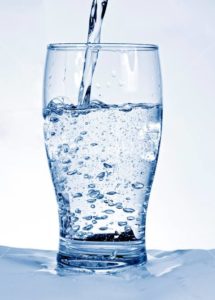 How much water do you drink each day? If you're not drinking at least eight full glasses a day, you're not drinking enough.
Staying properly hydrated is very vital for your overall health. Aside for its role in digestion and circulation, it's also very important for your skin's health and beauty.
WATER AND YOUR SKIN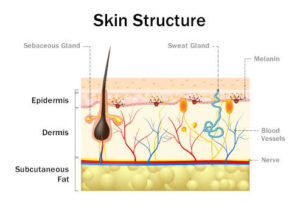 Your skin is the largest organ in your body, and it mostly consist of water. If your skin doesn't get enough water, not only will it become dry, tight, and flaky, but it will also become more prone to aging.
Knowing that your body loses large quantities of water every day through various route, it is advisable you replace it by drinking more water else your skin might suffer the consequences.
Below are some benefits of staying hydrated:
1. FEWER WRINKLES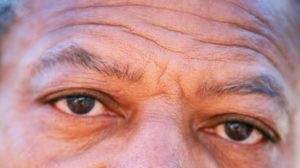 Water helps your skin maintain moisture, which increases your skin elasticity. The more elastic your skin, the fewer wrinkles you'll see.
2. IMPROVES COMPLEXION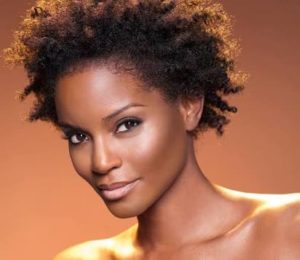 Drinking enough water can help you combat a variety of skin issues including psoriasis and eczema. It does this by helping your digestive system flush out toxins from the body. This, in turn, will improve your complexion for healthy and glowing skin. Drinking hot water also increases blood flow to the skin, which can help even out your skin tone and complexion.
3. SLOWS AGING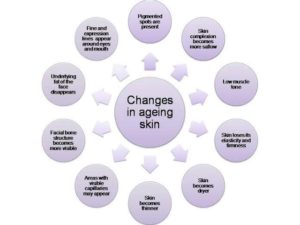 Drinking enough water can help your skin become plumper, and in turn, slow the aging process. Plump skin also helps hide current signs of aging, so that any wrinkles or fine lines you already have are minimized.
4. FIRMER SKIN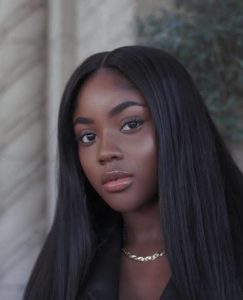 Do you have sagging skin? A great way to help tighten the skin around your jawline, stomach, arms, and legs is to drink more water. This is because water helps improve skin elasticity, making it bounce back from sagging.
5. SMALL PORES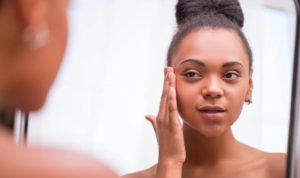 Our pores can get clogged and enlarged throughout the day. Therefore, the more water you drink, the better balance of oil and water on your skin surface. This can help reduce your pore size, decrease acne breakouts, and reduce blemishes. Also, Water can help flush toxins from the skin and shrink your pores, making them less likely to clog and cause a zit.
6. REDUCED ITCHINESS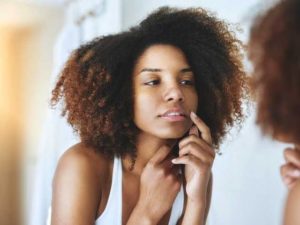 When you have dry skin, it can crack, flake, and itch. It's however easy to solve this problem by drinking enough water and hydrating your skin. When you stay hydrated, your skin is less likely to crack and become itchy.
7. pH BALANCE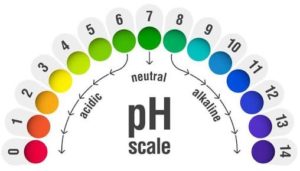 Do you know that maintaining a healthy pH balance is key to keeping your skin blemish-free and healthy? Drinking more water can help balance your pH level to give you a healthy skin especially when you are dealing with a sensitive skin.